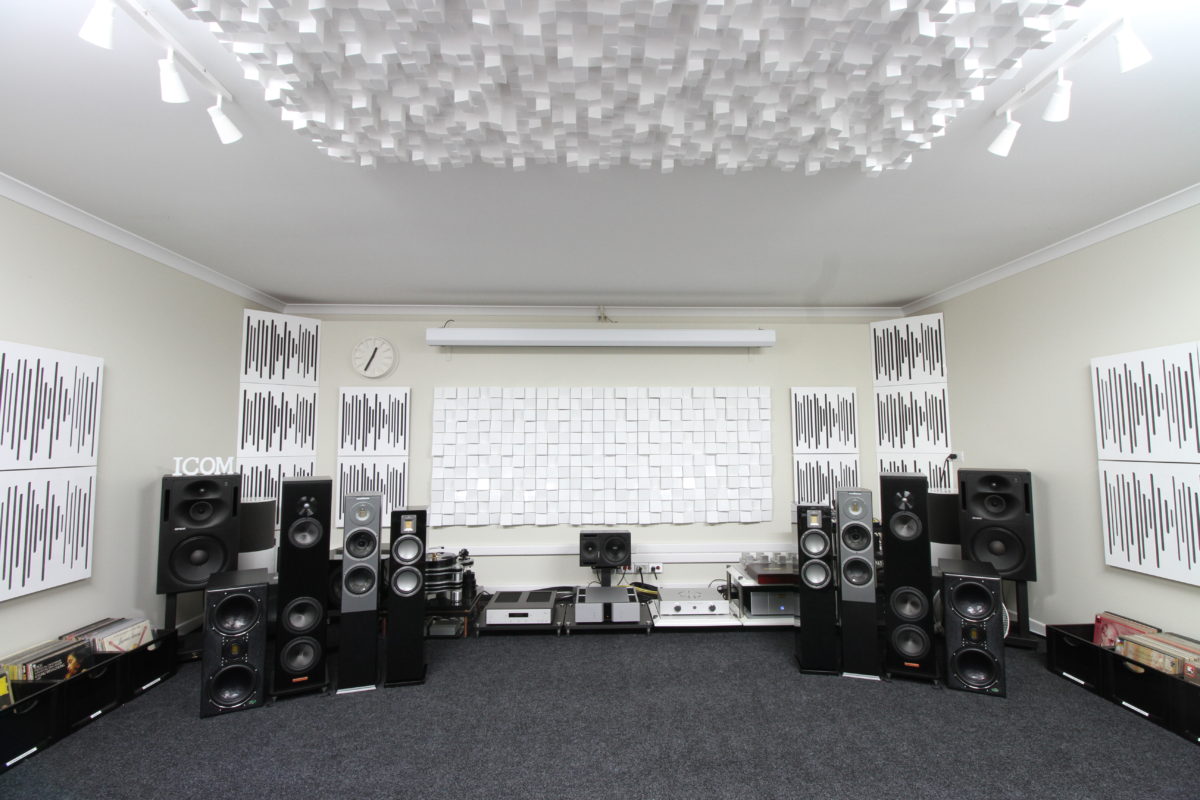 Ayre
Clearaudio
Cryus
Hana Cartridges
Gigawatt
MSB
Musical Fidelity
Swisscable
Symphonic Line
Swisscable
TAOC
Tellurium Q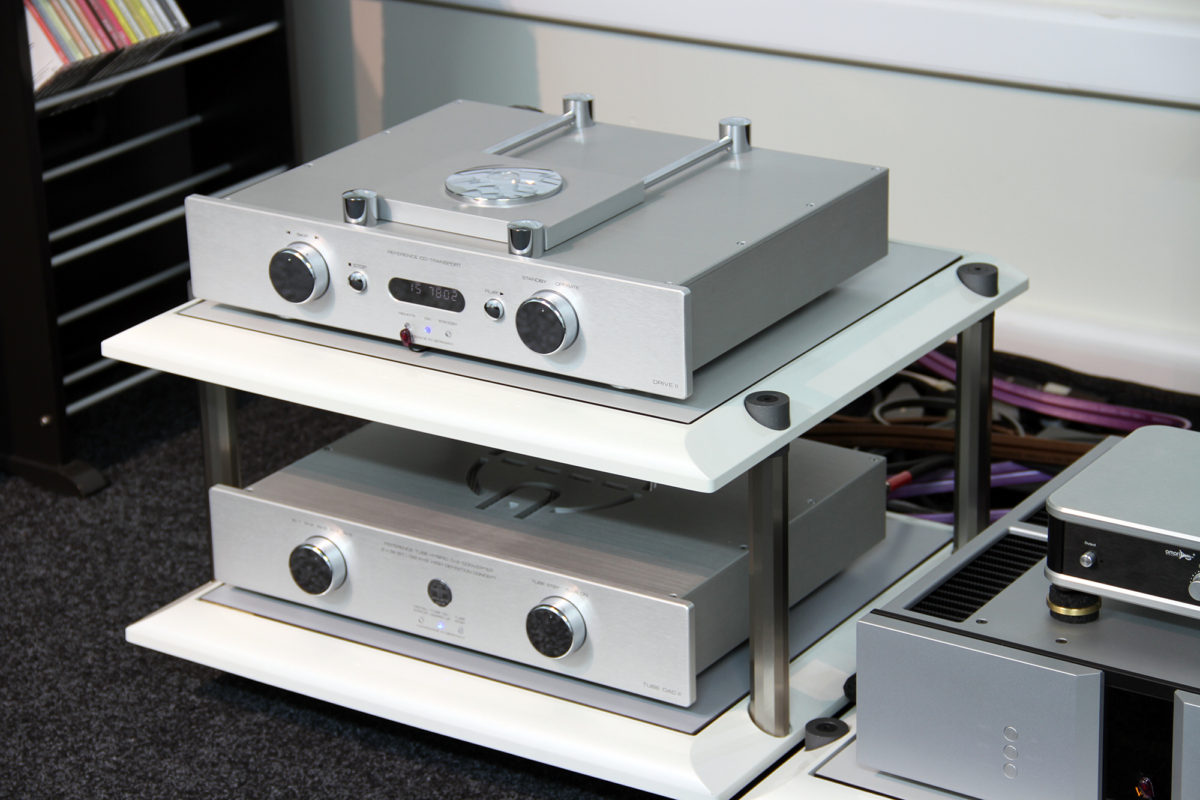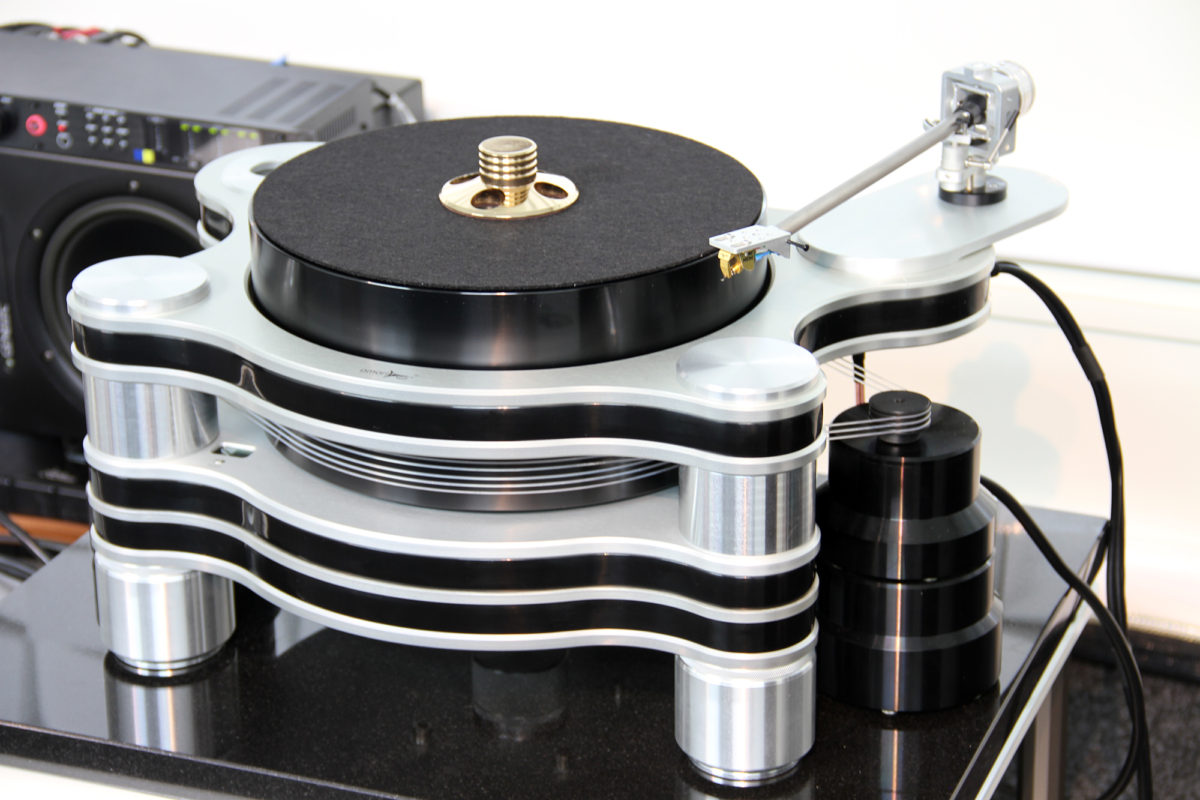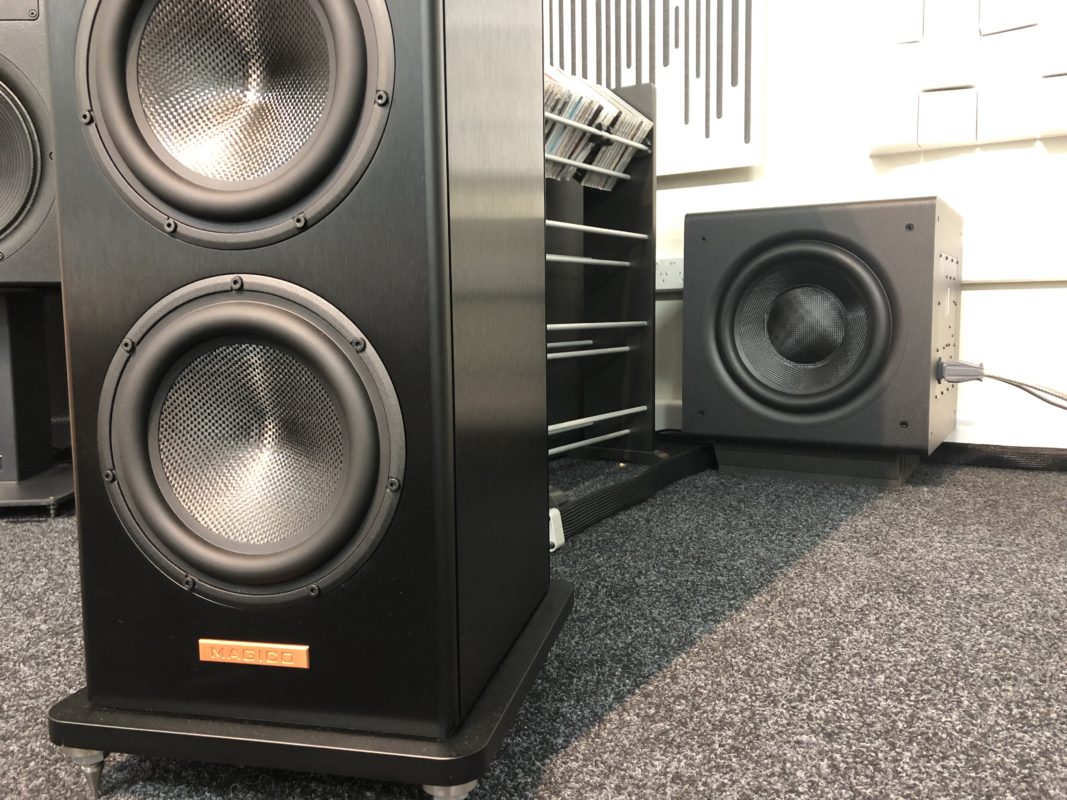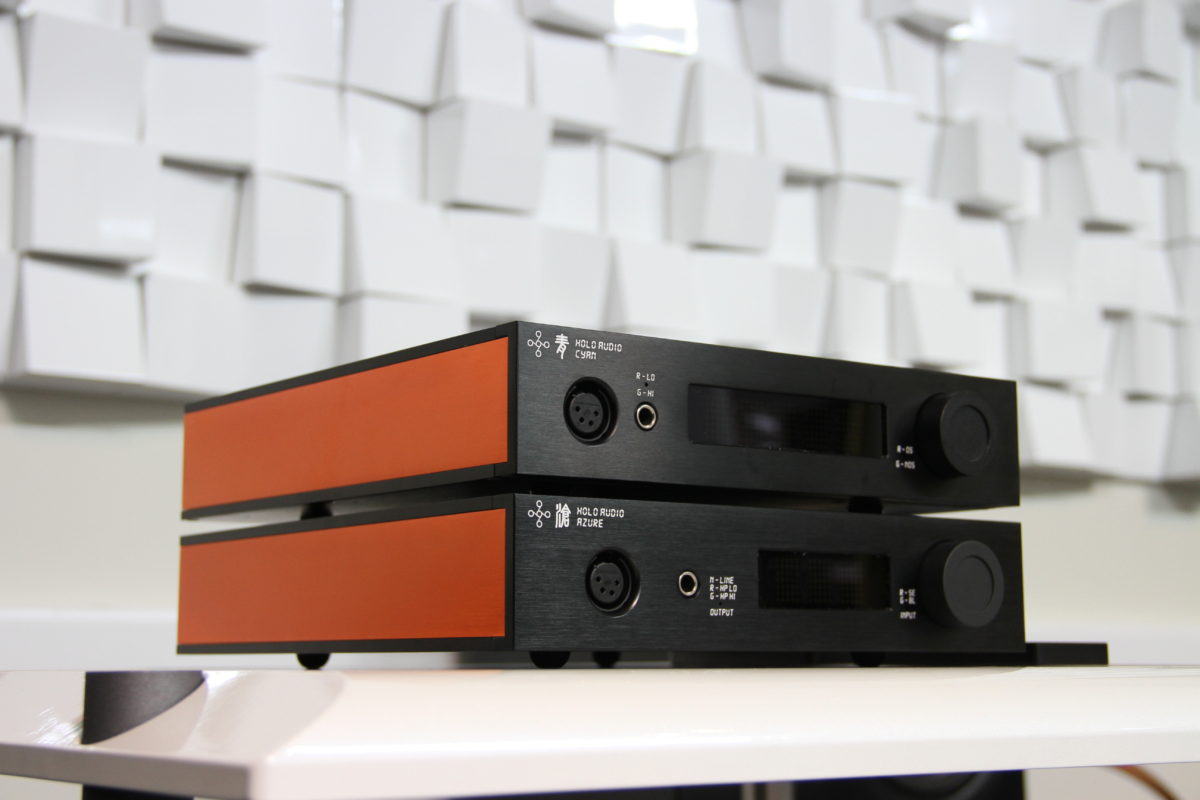 Icomnz brings you the best audio and home theater products.
Based in Hamilton, we have the expertise to help not only matching and installing
components, we also provide acoustic design and products to suit your needs.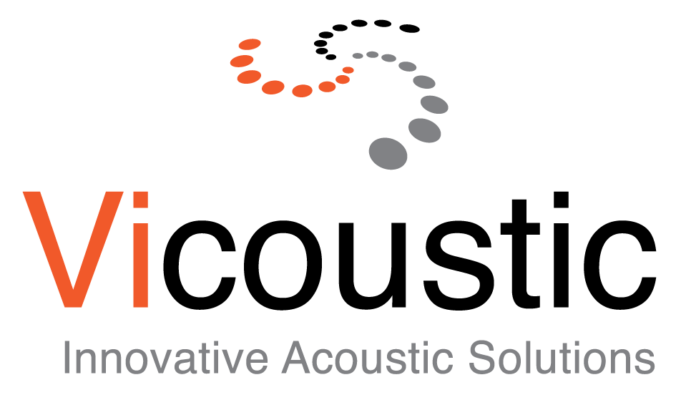 Vicoustic understands sound – and we know what makes a truly exceptional acoustic and audio experience. Being at the forefront of acoustic technology, we combine engineered systems with stunning design to bring you sound that is free of compromises, but full of high quality performance.
A leading force in the industry, founded in 2007, Vicoustic is found in over 70 countries around the world. We understand the unique sound dynamics of a room or venue. So whether it's a Home Cinema Hi-Fi to a professional sound system for radio and television, our expertise for peak acoustic performance is second-to-none.
The products from Vicoustic deliver clever and innovative solutions to meet the demands of spaces which require a sophisticated soundscape. Taking on board the high standards of our customers, we continuously strive to manufacture products of superior functionality, adaptability, but all the while with a sustainable and environmentally conscious mind-set.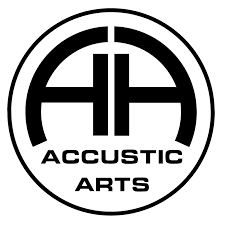 Accustic Arts offers a comprehensive range of high-end products. A full range of electronics and accessories, all are available from one source, while the range is constantly being perfected. Accustic Arts products captivate through their natural sound reproduction and high output potential. The timeless, perfectly-shaped design is easy to integrate in every living environment. These fine music components are the result of thorough research and development work, use of best quality elements and the most careful handmade production at the facilities in Germany. The ultimate musical enjoyment is expressed through clarity, dynamics and depth of detail within the natural acoustic pattern.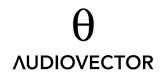 FOR MORE THAN 40 YEARS WE HAVE DESIGNED, DEVELOPED AND HANDCRAFTED OUR LOUDSPEAKERS IN DENMARK
In 1979, Ole Klifoth founded Audiovector with a desire to make the perfect loudspeaker for the global high-end market. The vision of the company is still, to produce high quality and natural sounding loudspeakers for music lovers and audiophiles around the world. Mads Klifoth, CEO and owner has a great desire to honour this unique DNA and tradition. "Audiovector products are handcrafted from the finest materials and hand assembled with great detail and care. Every loudspeaker is designed, developed and produced in-house to exceptional standards."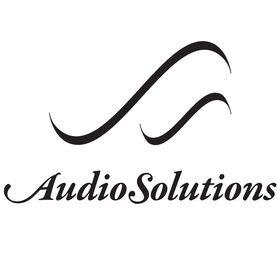 THE STORY Owned and founded in 2011 by a talented speaker engineer Gediminas Gaidelis, AudioSolutions speakers are produced and manufactured in Vilnius, Lithuania (EU). PERFECTION Development of these fine speakers is a true challenge. We combine laws of physics with design, manufacturing stability and customers' needs to make perfect speakers. Every smallest part is hand crafted and inspected for any flaws. BEHIND Years of hard work and research are hidden behind this revealing short name – not only in the realm of achieving ideal sonic abilities, but also in practical realisation of pioneering ideas. AudioSolutions steps firmly into High-End territory
Aurender meaning "Audio Renderer", was found by Harry Lee in 2011. Aurender's goal has been producing high performance digital music player and servers. With its SSD Caching and Jitter Reduction technology, and the ease of use of the Aurender Conductor App, Aurender is an ideal solution if you aim for high quality digital playback.
Over the years, Aurender has designed and produced some very well known products, such as the Flagship battery-powered, dual AES capable W20 Music Server/Streamer. The reference grade N10 and entry level N100 music streamer have also received countless amount of industry rewards and positive feedback from around the world.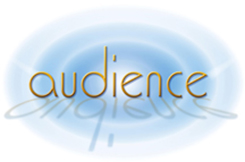 Audience is a highly respected American electronics company whose objective is to build the finest possible high performance audio components. Audience is not another "me too" manufacturer. It is a leader and trend setter in its unique approach to product design, execution and craftsmanship. Audience is also respected for its business integrity and dedication to its customers. Every employee at Audience strives to improve and push the limits of technology while embracing the human element in all that they do.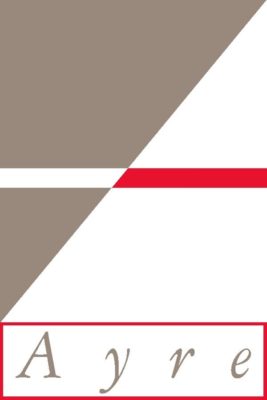 Ayre Acoustics, Inc. has been designing and building superior quality, award-winning audio and video equipment since 1993. Ayre is recognized as a world leader in the industry, and its full line of audio and video components sets new standards in innovation, design, and performance. Ayre proudly offers the finest equipment for your listening and viewing pleasure.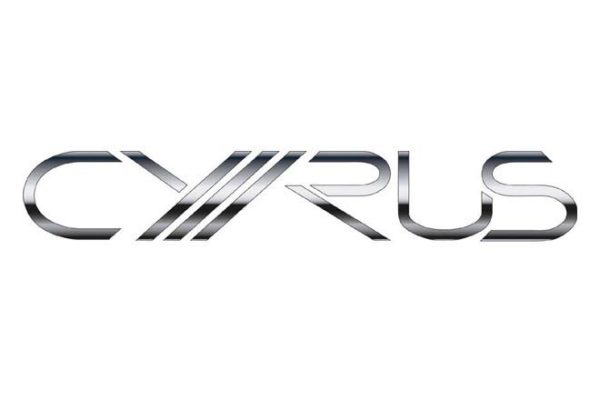 Recognised by thirty years of awards and accolades, Cyrus consistently pushes the boundaries of audio technology. We're tirelessly working towards the ultimate hi-fi system – which reproduces the sound and feeling of a live performance without any interference or loss of detail.
We understand that our decision to design, manufacture and support our products in the UK can seem quite unusual today. The reason we do this is because we have very high quality standards that we find challenging to match overseas.  It is our experience that working with specialist subcontractors, closer to our factory, better suits the quality standards we aim for; and that although manufacturing audio in the UK is very unusual in electronics these days, our customers, who call for higher quality products, appreciate our superior standards.

"Take the best and make it better, only then is it just good enough." Peter Suchy A man with a visionary character and an overwhelming desire to bring these visions into reality; a man who does not follow trends, but creates them and sets new standards; a man who realises his philosophy in the products that carry the Clearaudio name. Peter Suchy is this character and more than just the man behind the products, his committed dedication and emotion means his soul is inherently in his products. 1978, the year of real breakthrough, the year Clearaudio's moving-coil cartridges were introduced to the world with their innovative and unique symmetrical generator design. Handcrafted in Erlangen, Germany – Clearaudio products are regarded as innovative, of true quality, and of setting the highest standards by hi-fi specialists and top class engineers alike.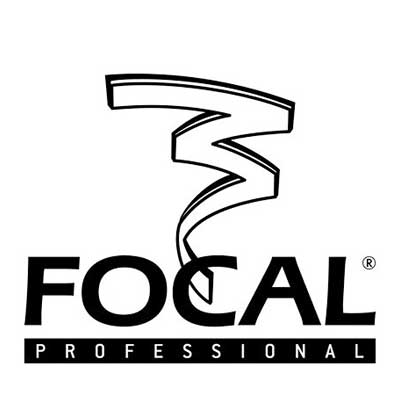 Focal is a French brand, world leader in high-fidelity solutions. Its 'Made in France' know-how has been recognised for more than 40 years.

Many music and cinema lovers search for effective ways in increasing the quality of the sound and picture of their systems. But not all of them have the knowledge of the big reserves already present in the systems they own. The now observed, worldwide trend shows clearly, that good power is the basic step to the full exploitation of audio and video gear. One of the promoters of this idea is the company GigaWatt, a quickly growing Polish company, specialised in manufacturing some of the WORLD"S BEST HI-END power conditioner and accessories.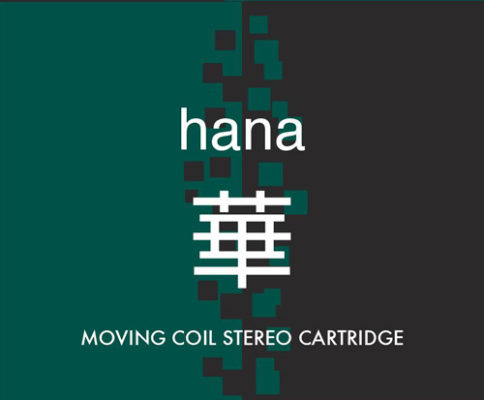 Hana, means "brilliant and gorgeous" in the original Japanese. Hana cartridges are produced by Excel Sound Corp from Japan, a long established cartridge making company who produce for many other companies. In picking the best bits for their own cartridges, Hana Phono Cartridges use high rigidity aluminium cantilevers, and cross-shaped armatures with the aim of providing brilliant and gorgeous sound.  The Hana "SL" uses a nude natural diamond Shibata-stylus, capable of excellent high frequency response, giving transparency and excellent trackability.  Hana cartridges are available as 'low' and 'high' output versions. The latter "SH" being suitable for quieter Moving Magnet inputs but are only available to order, just ask (The price is the same).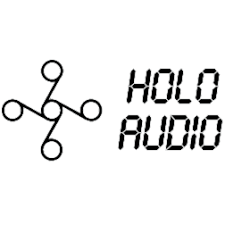 Holo Audio has been focusing on using R2R ladder DAC to preserve the musicality of the content of digital music. Holo produces high quality and musical DAC, Headphone Amplifier and Pre-amplifier. The flagship "Spring 2" DAC, "Cyan" all-in-one DAC/Pre/Headphone Amplifier, "Azure" headphone/pre-amplifier have received positive reviews around the world.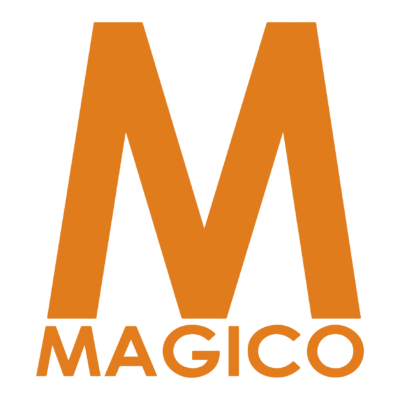 MAGICO was created over a decade ago for the sole purpose of leading a no-holds-barred assault on what is possible in contemporary loudspeaker design.Inspired by the unique vision of industrial designer Alon Wolf, every MAGICO speaker is designed against the standard of perfect audio reproduction – live music.  we strive to lead in the creation, development, and manufacture of the most advanced loudspeaker systems in the world.
MAGICO uses state-of-the-art computer graphic modelling, precision real-time analysis, and the most sophisticated CAD acoustic simulators and emulators available today..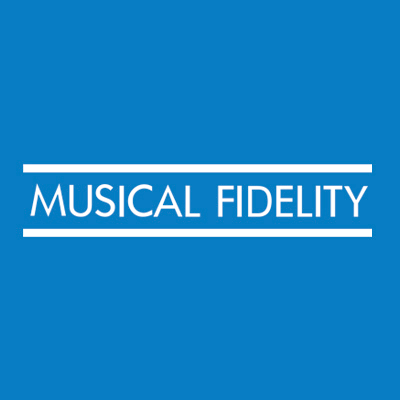 Musical Fidelity represents the best of British hi-fi. We're proud to have won worldwide praise from our earliest amplifiers to our latest digital designs; every one expertly engineered – as our name promises – for natural, authentic sound.
We combine 30+ years of audio expertise with the latest technical innovations to create powerful hi-fi separates offering exceptional performance, superb build quality and excellent value for money.
Our unique ranges embrace both traditional and modern means of hi-fi, from vinyl-boosting phono stages via bit-perfect CD players through to unique solutions for music-streaming and ultra-high-resolution downloads – all backed by powerful, state-of-the-art amplifiers.
Whatever type of music you enjoy and however you want to hear it, we have a hi-fi answer here at Musical Fidelity.